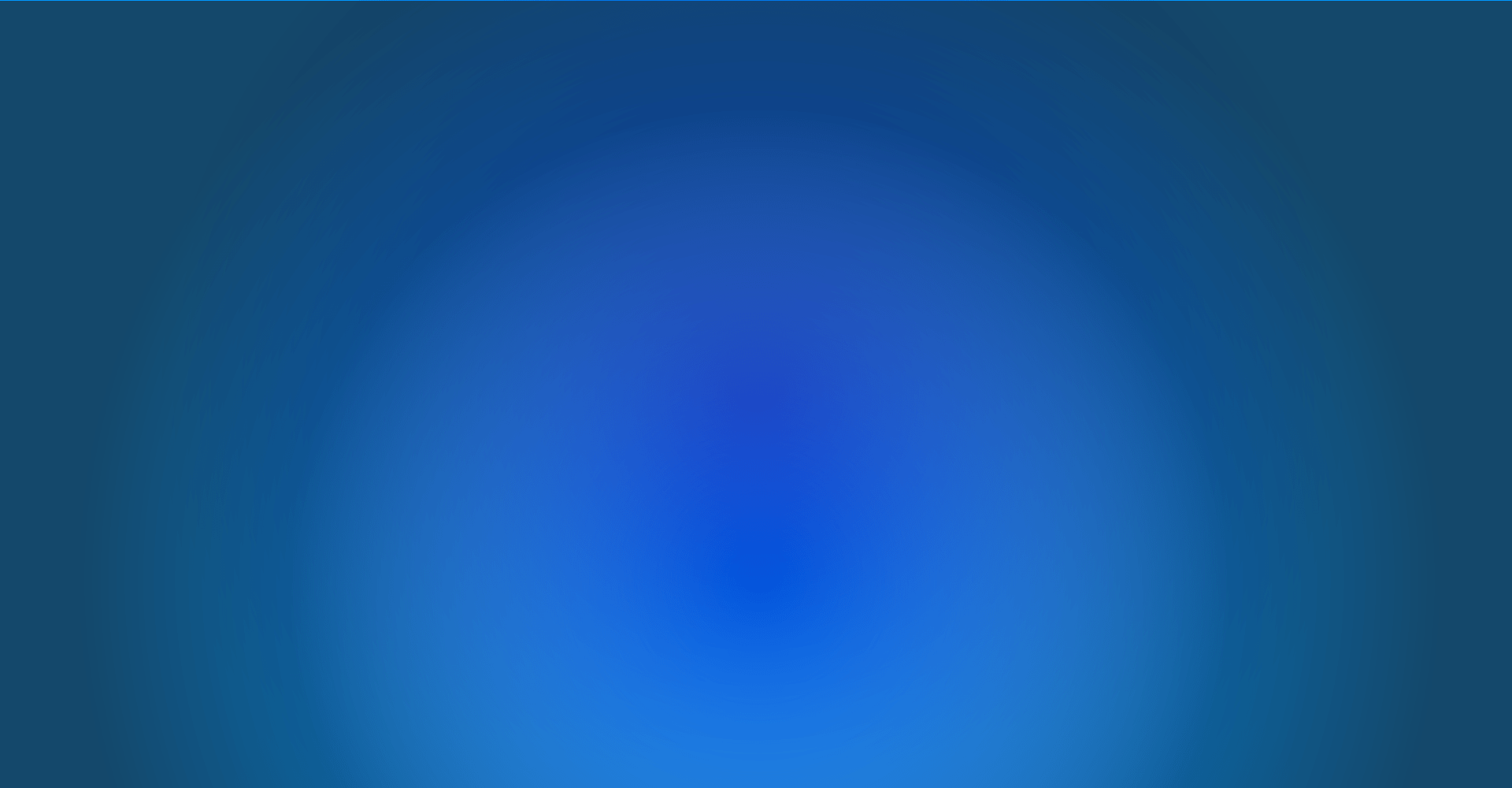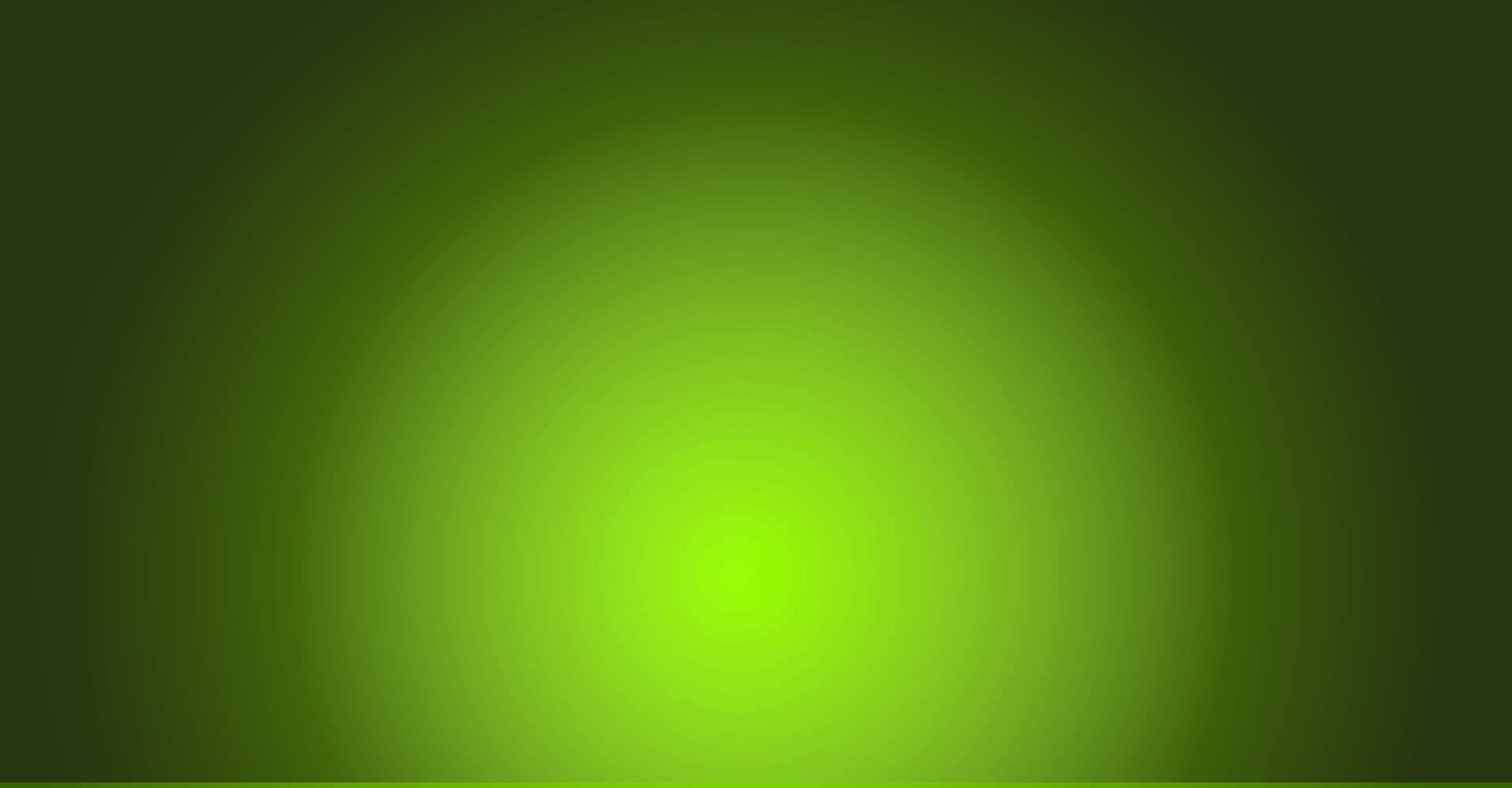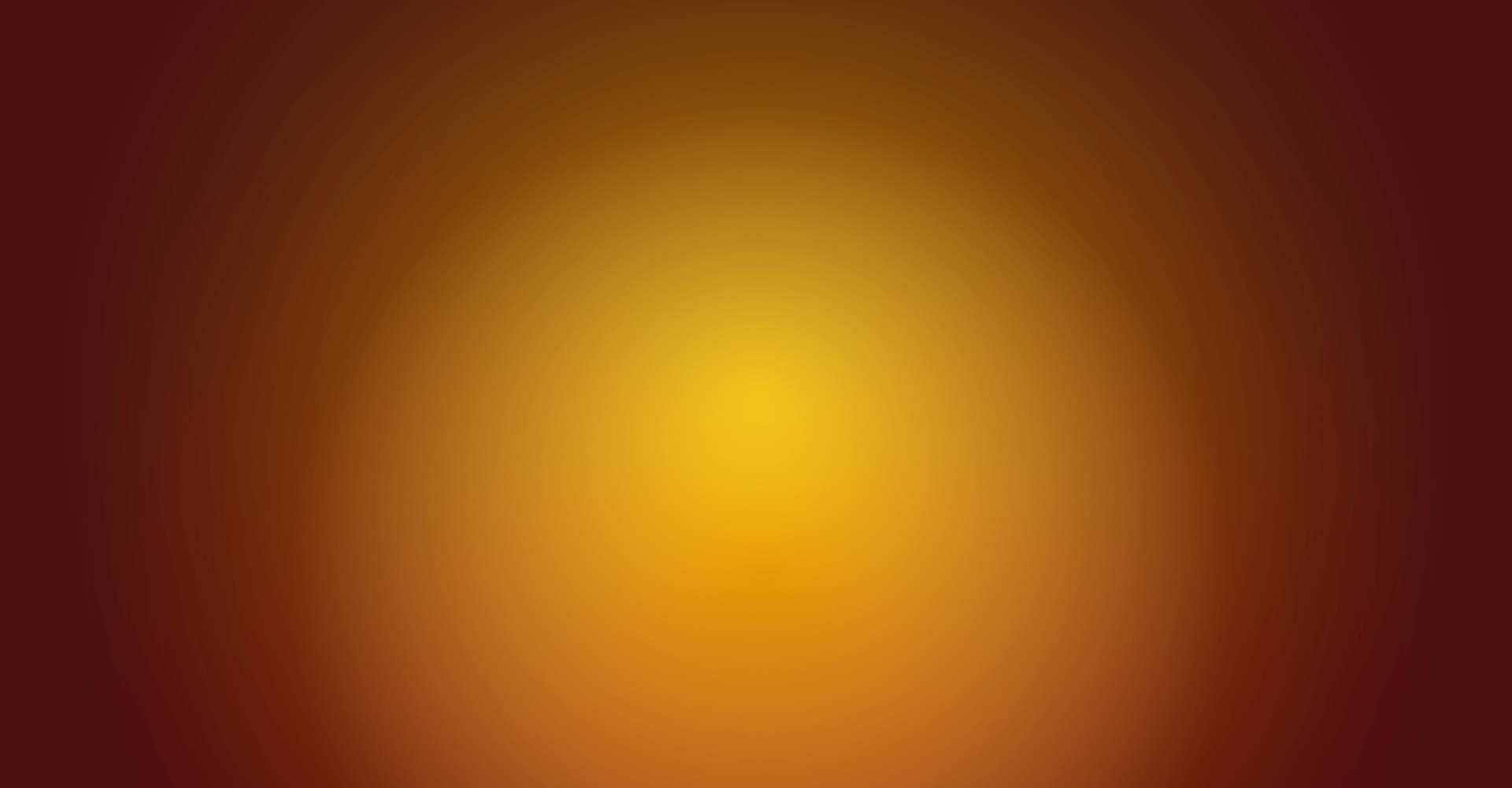 hector-pizza-slide3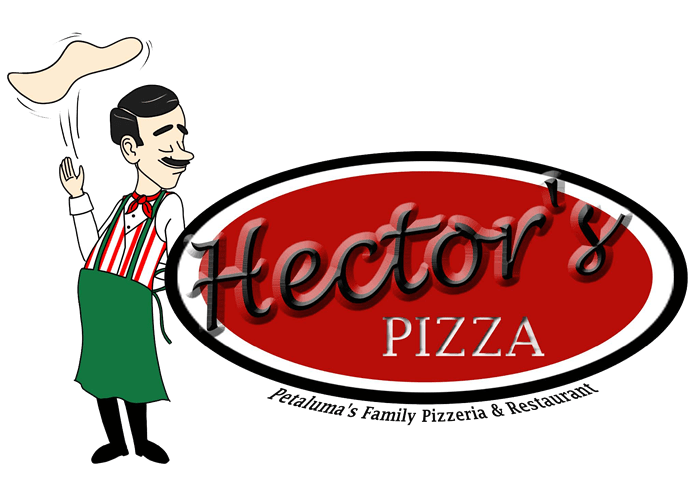 We are celebrating our 10th anniversary.
From our family and employees, we would like to thank all our customers, friends and suppliers.
hector-pizza-slide3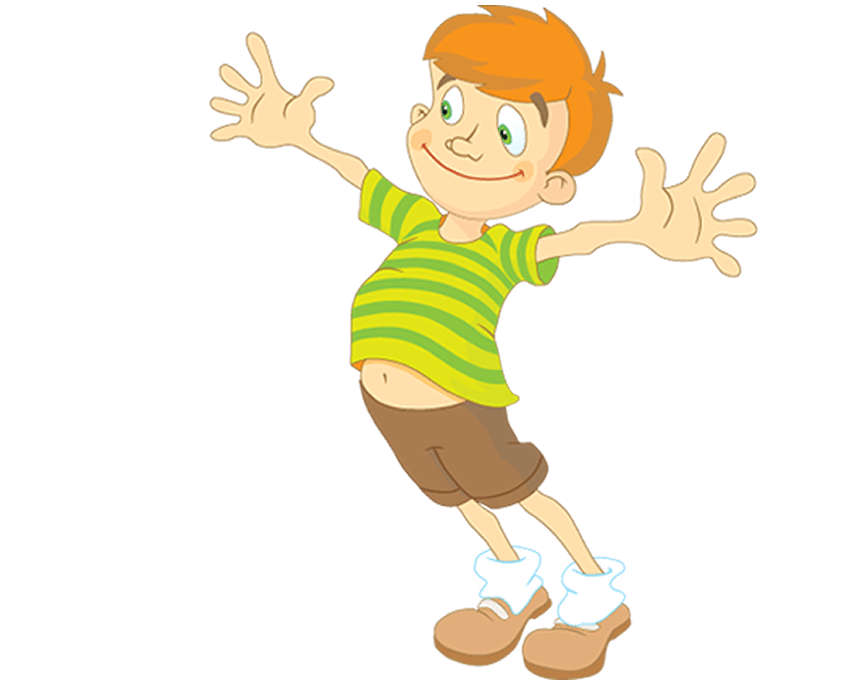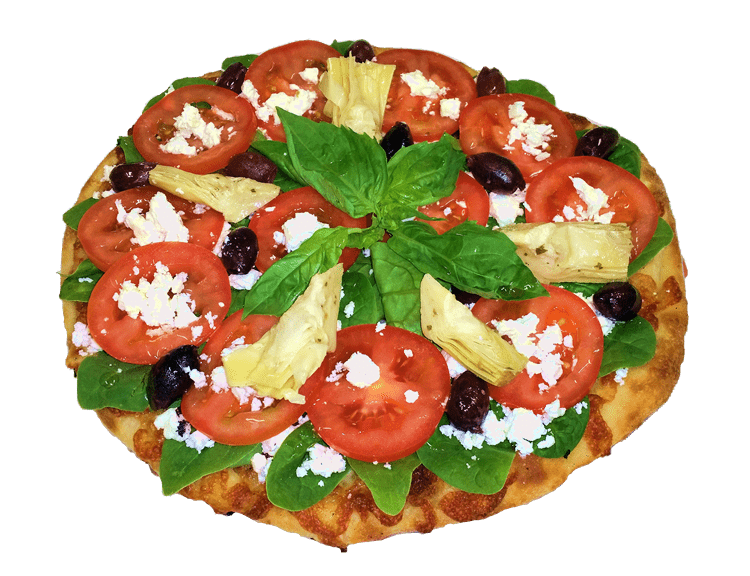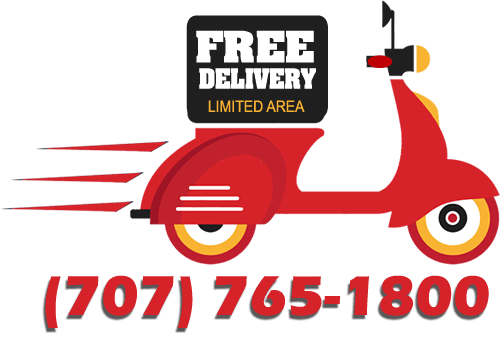 Best Sourdough Pizza in Petaluma
hector-pizza-slide3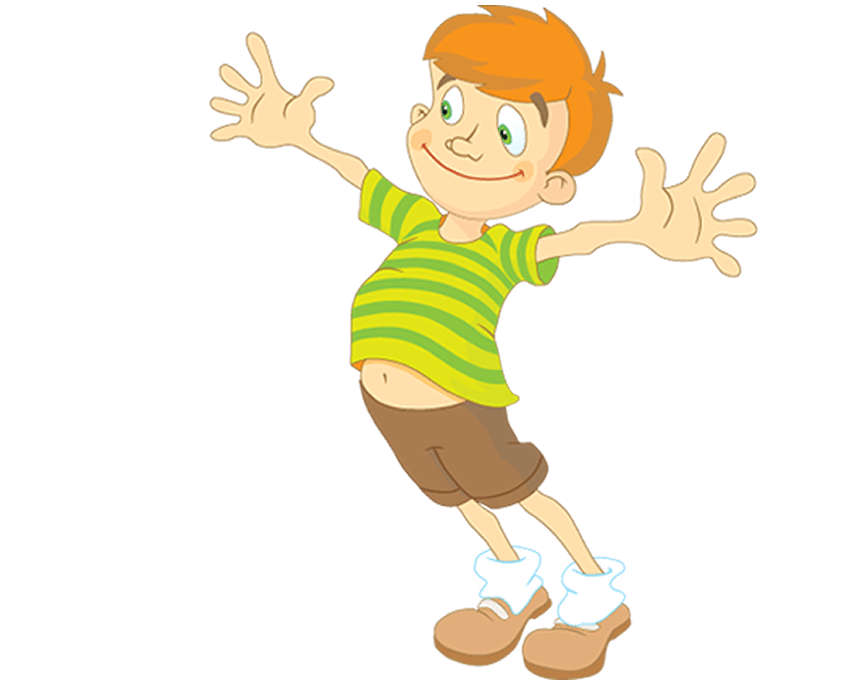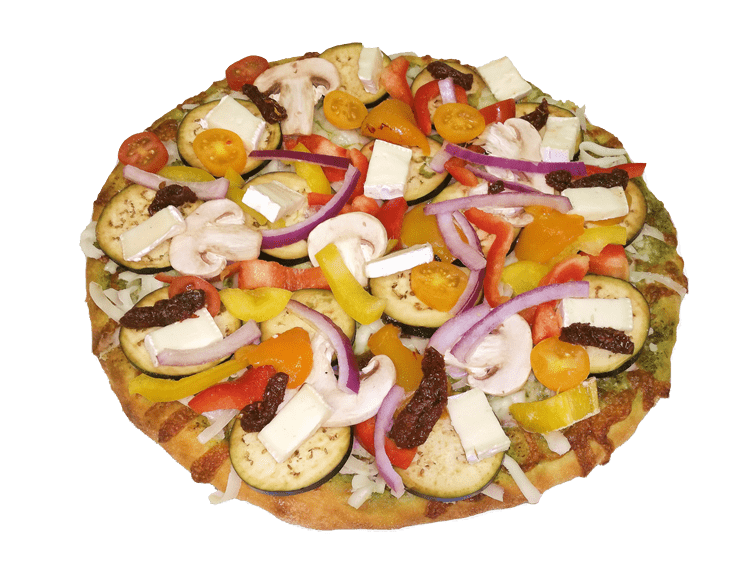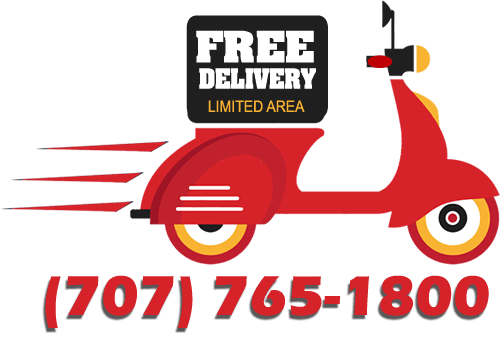 hector-pizza-slide3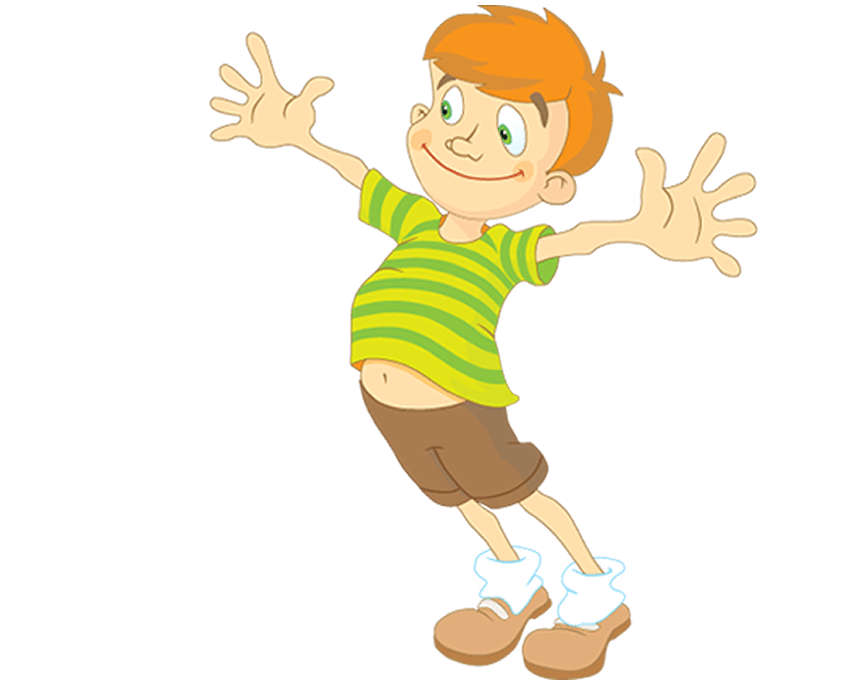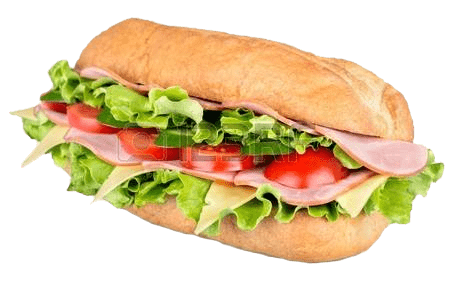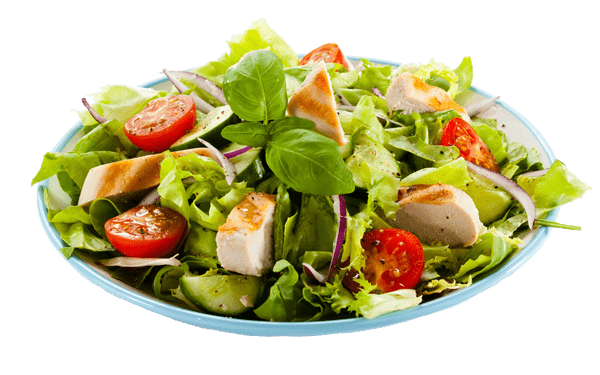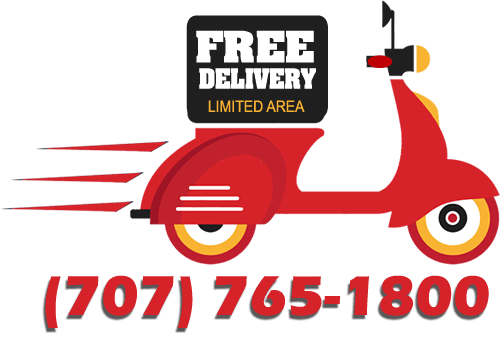 Sandwiches, Pastas & Salads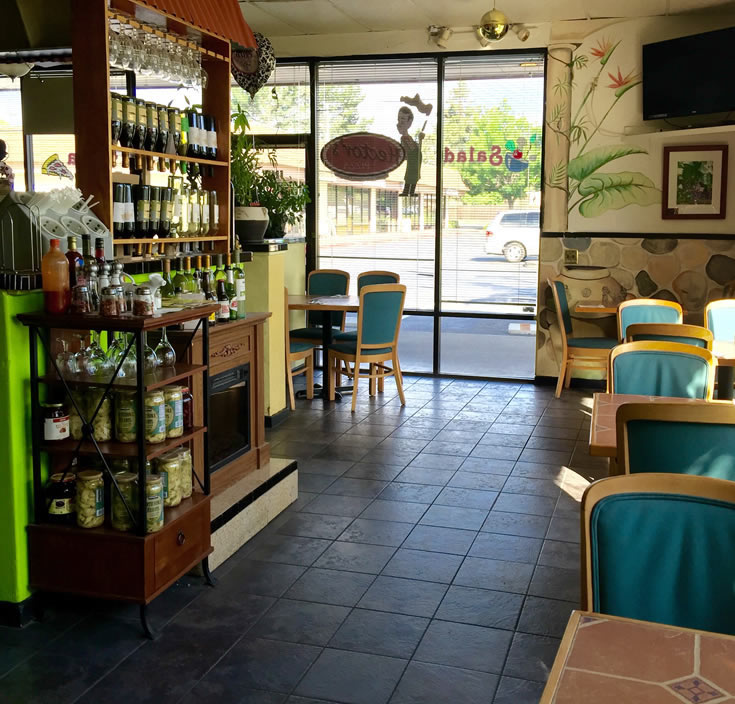 We've been serving the Petaluma area with delicious pizza, friendly family atmosphere, and all at an honest value. Enjoy a delicious meal from Hector's Pizza today!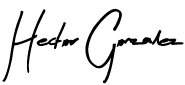 Famous for our sourdough specialty pizza's.
We also offer a variety of Italian dishes and salads. To delivered directly to your office for a wonderful office party. We can tailor a menu to fit your desires for a successful office party. Feel free to consult with us . . . Minimum orders and a delivery charge do apply. Thank You for considering Hector's Pizza, to accommodate you.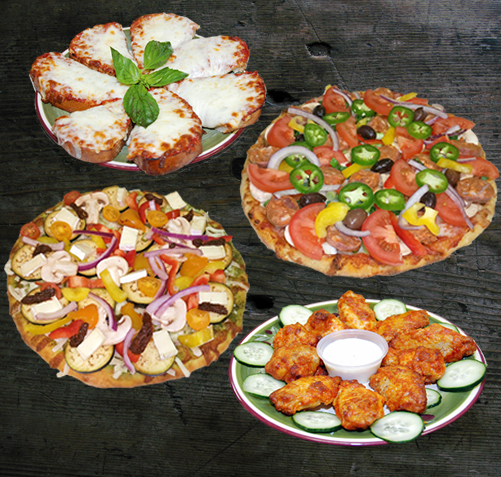 Hector's Pizza in Petaluma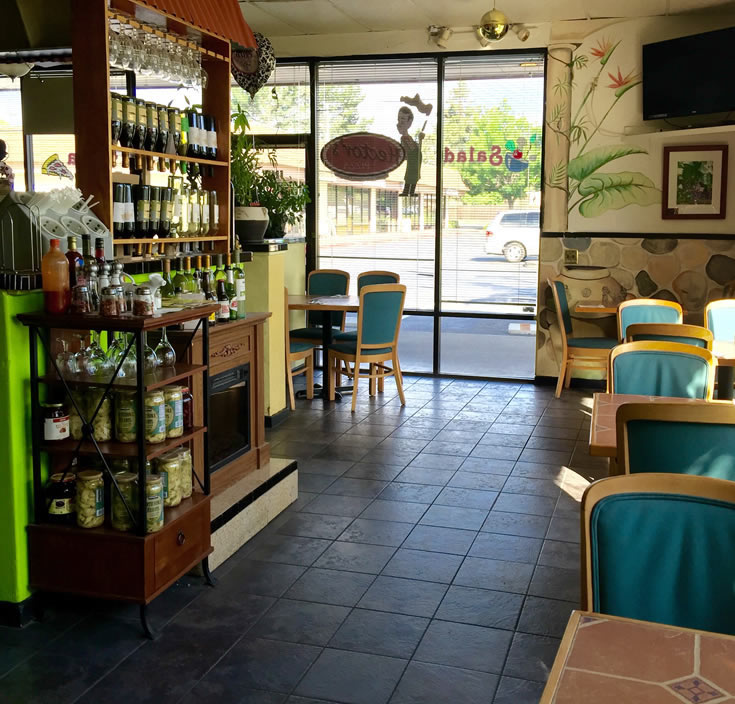 Address:
1420 S. McDowell Blvd.,
Petaluma, CA,
94954, United States
Traditional Style Hand tossed sourdough pizza crust
THE BEST SOURDOUGH PIZZA IN PETALUMA